About The Enterprise
---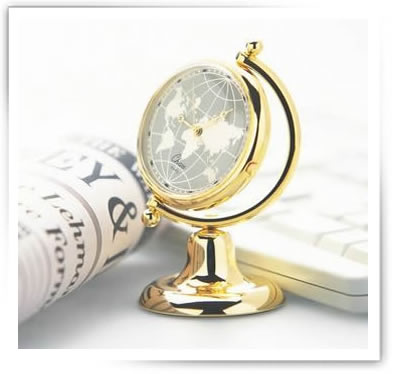 The woodworking enterprise of "Tsuman" already is more than 100 years. After privatization of state enterprise of "Tsyman woodworking combine", in 1996 year the enterprise of Public corporation "Tsuman" was formed and from then modern history began with the using of the newest technologies of production shelled and planed cut lead.
Newest production equipment allows to make production which answers the most strict requirements of quality. Products already are well known in many countries of Western Europe and CIS.
Highly skilled specialists – engineers and technologists will give any consultation about lead.
We make veneer of different thickness from 0,55 mm to 2,6 mm from such breeds of tree as oak, alder, ash, beech, maple, sycamore, merry, pine-tree, nut and others.